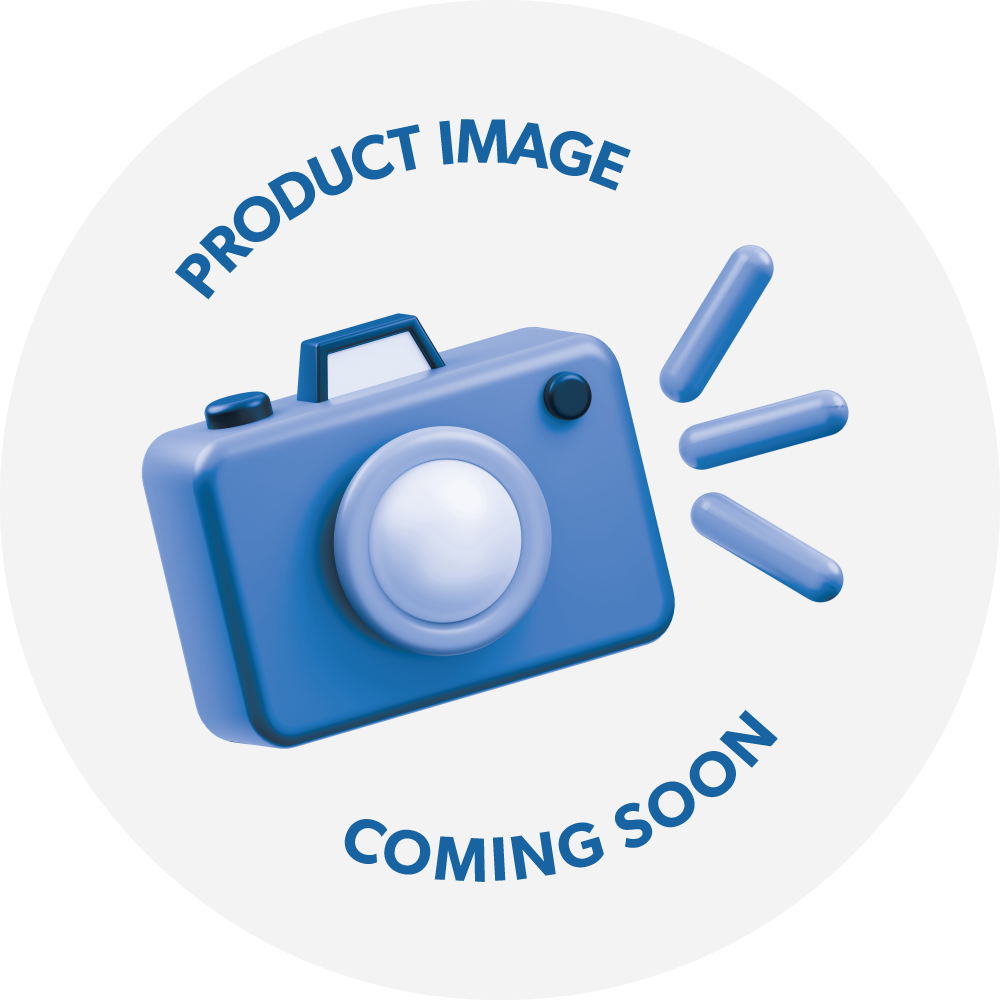 Are you ready to capture the perfect Christmas photo with your furry friend? Look no further! Here are some tips for taking a picture-perfect Christmas photo with your pet.

First, choose a cute and festive background. Your Christmas tree, decorated mantel, or even a pile of presents makes a great setting. Make sure the background is well-lit and free of clutter.

Next, dress up your pet in a festive outfit. A Santa hat, reindeer antlers, or a cozy sweater are all great options. Not only will your pet look adorable, but the added pop of color will make the photo even more eye-catching.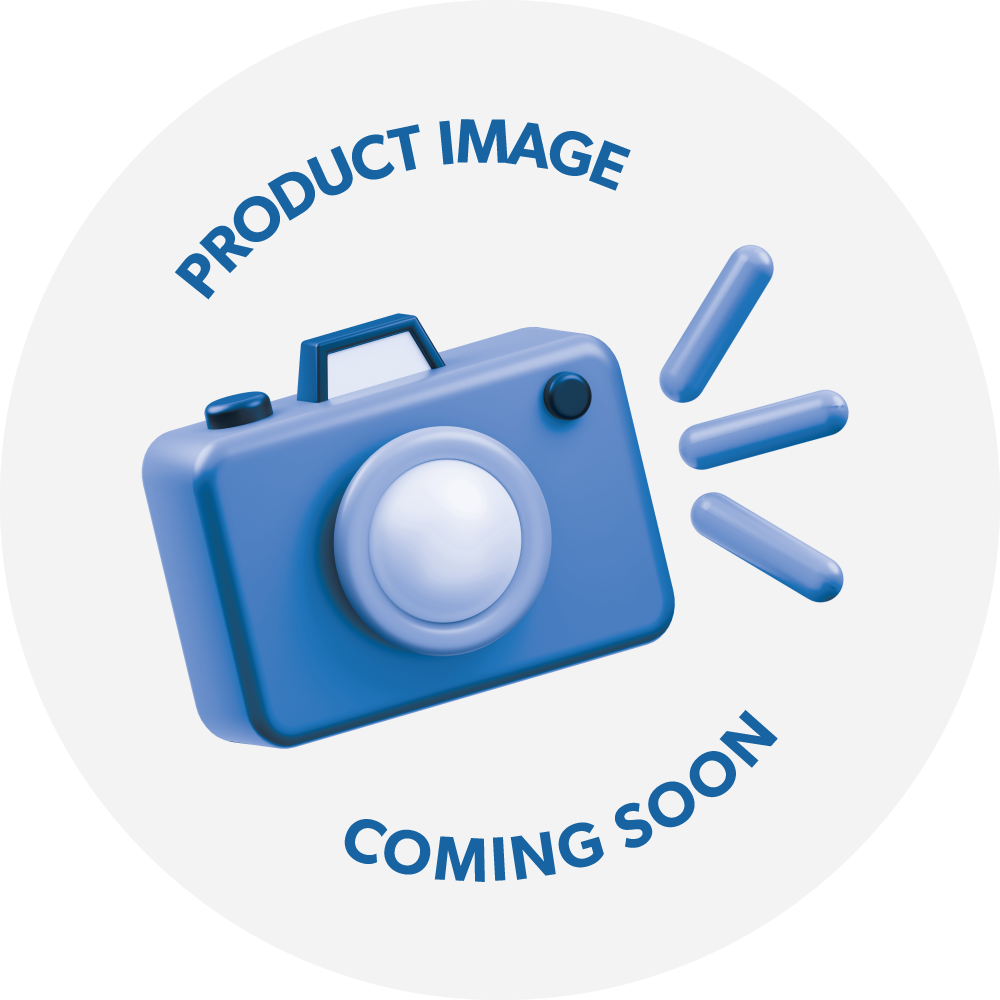 Now it's time to get your pet's attention. Use their favorite toys, treats, or even some good old-fashioned belly rubs to get them looking at the camera. Try making silly noises or using a clicker to grab their attention.

When taking the photo, make sure you're at your pet's eye level. This will create a more engaging photo and will show off your pet's adorable face. Use a high-quality camera or smartphone for the best results.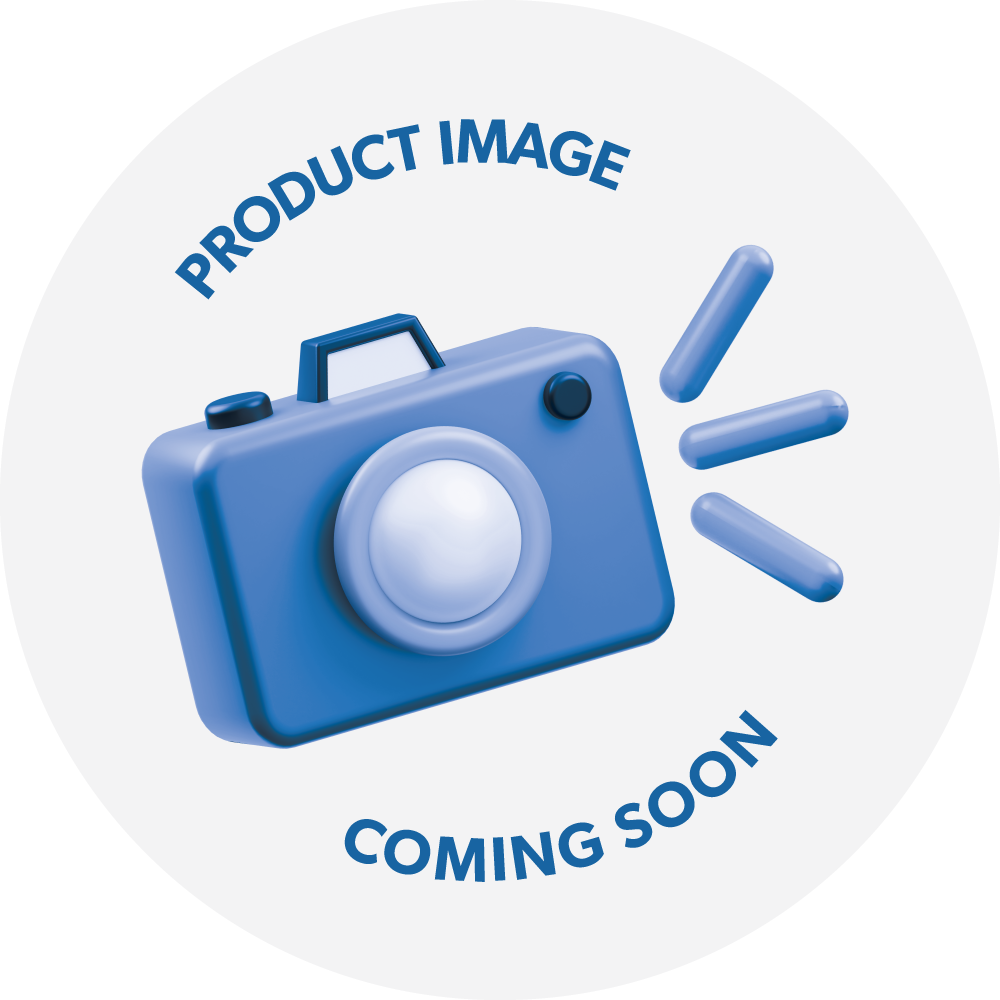 Finally, don't be afraid to snap a bunch of photos. It may take a few tries to get the perfect shot, but the final result will be worth it. And don't forget to have fun!

With these tips, you'll be able to take picture-perfect holiday photos with your pet that will make everyone go "awwwwww".
Happy holidays!