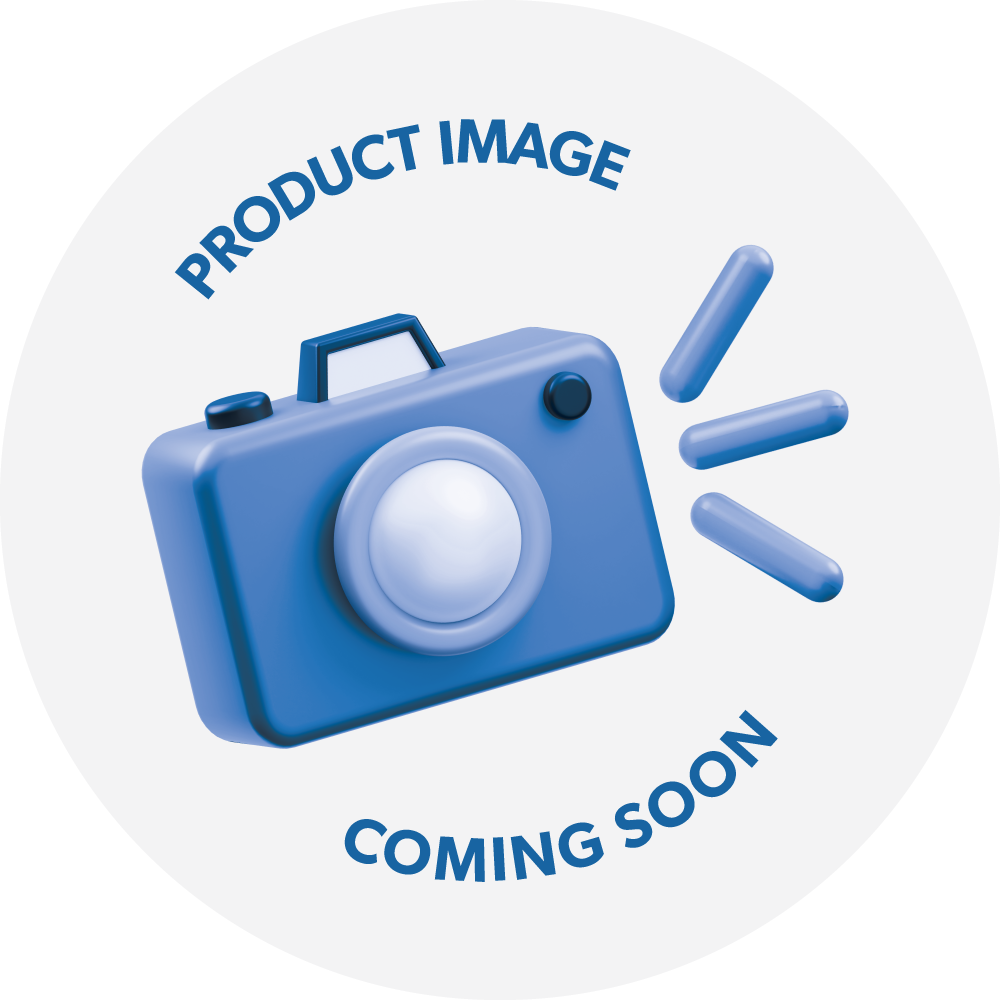 Spring is a season of new beginnings, and that includes freshening up your home and getting organized. As a pet parent, it's important to make sure your furry family members are included in your spring cleaning routine. With the weather warming up and the days getting longer, it's the perfect time to declutter, deep clean, and organize your home to create a safe and healthy environment for your pets.
In this article, we'll provide some helpful spring cleaning tips for pet parents to kick start your spring cleaning:
1. Declutter your Pet's Belongings:
Pets can accumulate a lot of toys and accessories over time, and some of them may be worn out or no longer used. Go through your pet's belongings and get rid of anything that's old or damaged, including toys, beds, and scratching posts. Donate items that are still in good condition or recycle and dispose of anything that's no longer usable.
2. Deep Clean your Home:
Spring is the perfect time to give your home a deep clean, and that includes your pet's belongings. Wash your pet's bedding, toys, and bowls, and give their crates or playpens a thorough cleaning. Don't forget to vacuum and mop floors, dust surfaces, and clean windows and mirrors. A clean home will not only be more pleasant to live in but will also help keep your pets healthy.
3. Get Rid of Pet Hair:
Pets shed a lot, especially during the spring when they're shedding their winter coats. Use a lint roller or a pet hair remover to get rid of any loose hair on your furniture and carpets. You can also use a rubber glove to remove pet hair from upholstery.
4. Organize your Pet's Supplies:
Invest in storage solutions like baskets or bins to help keep your pet's toys, leashes, and other belongings in one place. Use labels or color-coded tags to make it easier to find what you need quickly. And don't forget to create a designated space for your pet's food and treats, so you can keep everything organized and easily accessible.
5. Check your Pet's Health:
Spring is a good time to schedule a checkup for your pet with their veterinarian. This is also a good time to make sure their vaccinations are up to date and to check for any signs of allergies or other health issues. Make sure you are stocked up on flea and tick, heartworm and intestinal worms preventatives with high season coming up.
Spring cleaning can be a daunting task, but it's an important part of maintaining a healthy and happy home for your pets. By following these tips, you can create a clean, safe, and organized environment that your furry family members will love.
Summary:
Declutter your pet's belongings
Deep clean your home
Get rid of pet hair
Organize your pet's supplies
Check your pet's health