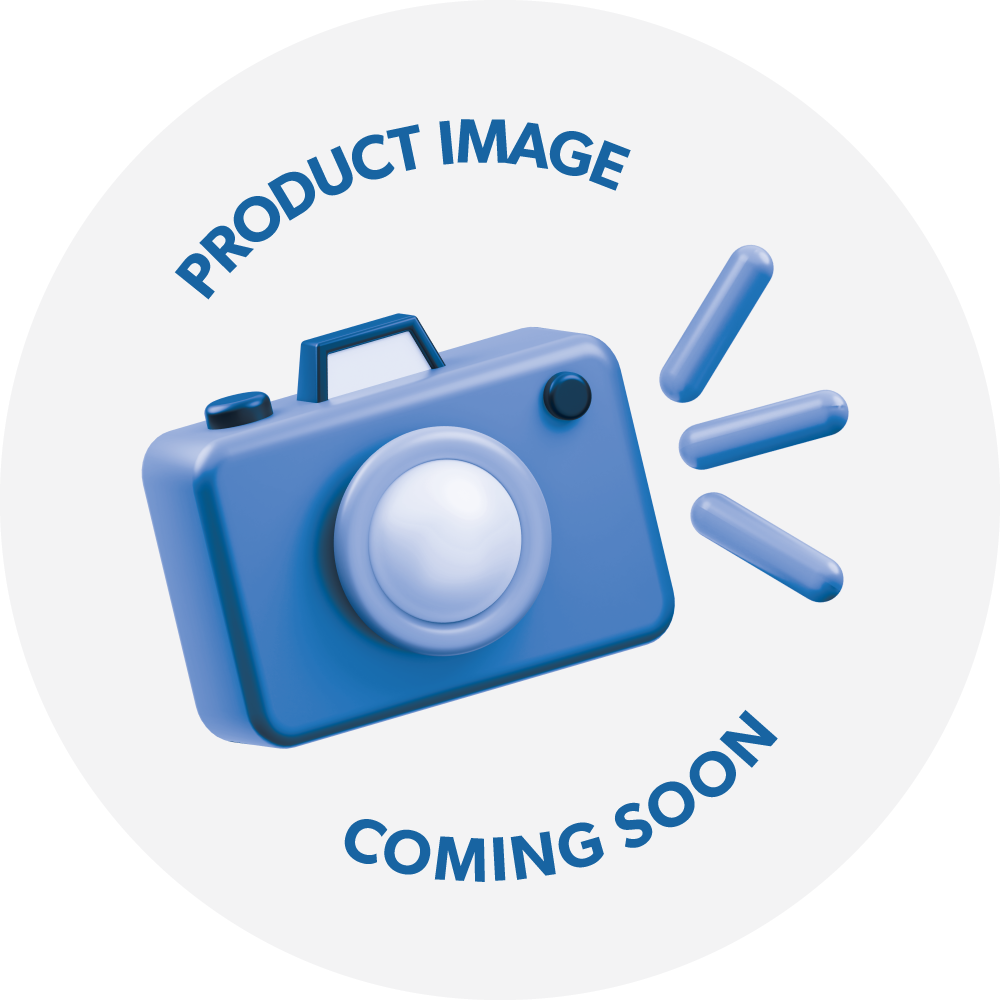 1. Bake Them a Treat
Nothing says love like a homemade treat. Whip your dog up a delicious delicacy from one of the thousands of recipes available online. Be sure to triple-check that all ingredients are okay for your pet to consume, here is a helpful guide to follow.
2. Take a Day Trip
Surprise your dog with a trip to a place they've never visited before like a new beach or take them on a hike in a rainforest. All of the new smells and experiences are great enrichment for dogs. If you are visiting somewhere that is over an hour or more away, why not pack a picnic for you both to enjoy on your adventure?
3. Put on a Movie
If the weather isn't going to be nice enough on Valentine's Day to take your pooch outside for extended periods of time, why not pick out a movie you can both enjoy on the couch together? Get snuggled in with a cosy blanket and enjoy each other's company while you watch Lady and The Tramp or The Secret Life of Pets. Or if tear-jerkers are more your style, grab a box of tissues (or two) and put on Marley & Me.
4. Enjoy a Spa Day
Spa days are popular gifts for humans on Valentine's Day, so why not treat your pooch to some pampering?! Run them a bubble bath with a new shampoo, give them an all-over brush and then trim their toenails for that in-home doggy spa experience.
5. Shower Them in Gifts
Show your dog how much you love them with a gift from the heart. Why not buy your dog a new toy for them to enjoy or a fancy new collar and lead to show off on their walks? Maybe they deserve a new bed, blanket or bowl? Whatever you buy them, they are sure to love it!
6. Go On a Double Date
It doesn't just have to be you and your dog on Valentine's Day, why not take your dog to your nearest dog park to run and play while you get to know other dog owners. Does your dog have a doggy best friend? Arrange a play date at yours and surprise your dog with an afternoon of activities for them and their bestie.
7. Show the World You Love Them
Set up a Valentine's Day themed photoshoot for you and your best-est boy or girl and share the results on social media. You can never take too many photos of your dog!